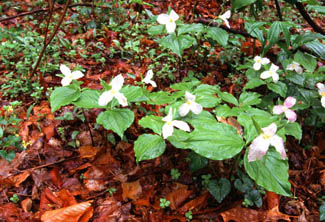 The owners of Prose & Photos, Thomas & Deborah Fletcher, are travel journalists (writers/photographer/editor) who concentrate on culture, cuisine, romantic destinations, and adventure. We provide complete text/photo travel destination features ready for publication. Over 45,000 35mm transparencies are available digitally and we are available for assignments worldwide. Our photo archive includes photos of plants, animals, cities, national forests & parks, seascapes, weather, recreation, islands and much more.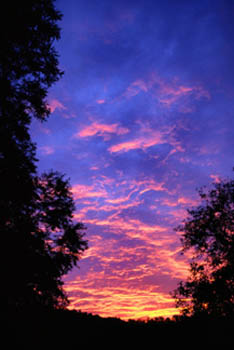 Thomas R. Fletcher was born and raised in Webster County. He moved away in 1978 and returned to his mountain home in 1994. Since 1982 he has traveled the world as a travel writer/outdoor photographer concentrating on the outdoors, nature, and adventure. He is a member of the Society of American Travel Writers.
Fletcher's award winning photography has appeared internationally. A brief list of publications where his work has appeared would include: Americas Magazine, , Backpacker, BBC Wildlife, Blue Ridge Country, Caribbean Travel & Life, Country Discoveries Magazine, Hallmark, Home & Away, Hooked on the Outdoors, Islands, Latitudes, Midwest Living, Natural History, Outside, Petersen's Photographic, Philadelphia Magazine, Sierra Magazine, Town & Country Travel and Travel & Leisure to name a few.
Click here to order photos from us!
For more information on Prose & Photos or to hire either Tom or Deborah please contact us at 304-226-5435.